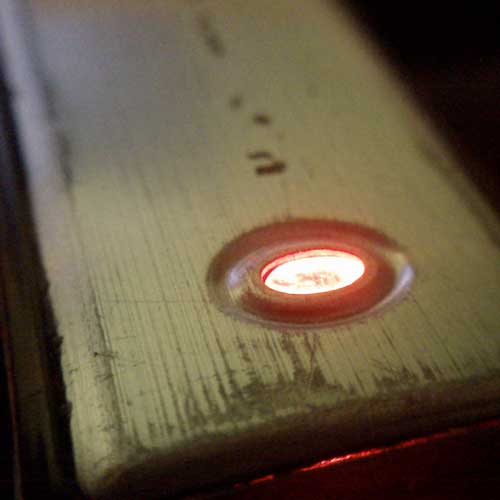 Now that you have created a database in the cloud, how do you get it populated as quickly as possible. Follow our step-by-step guide.
You can copy across tables from existing databases to chosen databases within the Cloud instance. In order to achieve this you use the 'mysqldump' command line tool. Running it from the cloud node with MySQL installed will copy data directly over to the Cloud database.
Enter the following command in terminal (substitute where shown):

mysqldump -u username -pthepassword sourcedatabasename | mysql -u username -pthepassword --host=remote-server -C destdatabasename

As long as both the source server and the cloud database are within the same region within the Rackspace network this should be quick and free of bandwidth charges.
Repeat for as many databases required.